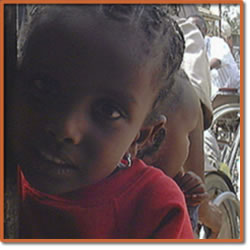 [akkordslider]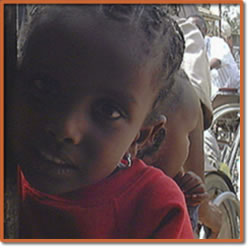 « Subvenir aux besoins alimentaires quotidiens pour tous, tout le temps et partout, lutter contre la famine au sud, la malnutrition et abus alimentaire au nord »
" To provide daily food needs for all, all the time and everywhere, to fighting against hunger in the south, malnutrition and nutritional abuse in the north"
[ultimatecarousel 1 /]

WFP:-
Most of the world's hungry live in developing countries. According to the latest Food and Agriculture Organization (FAO) statistics from 2013, there are 842 million hungry people in the world and 98 percent of them are in developing countries. They are distributed like this:
Hunger Map
---
From Africa and Asia to Latin America and the Near East, there are 842 million people in the world who do not get enough food to lead a normal, active life.
Our downloadable Hunger Map provides invaluable information that helps school teachers and children learn more about the biggest single risk to global health. It's a high-resolution PDF that can be printed out for display purposes.
Download map in: English | French | Spanish [2.5 MB]
Also, take a moment to check out our Interactive Hunger Map